Your own Yardsale Website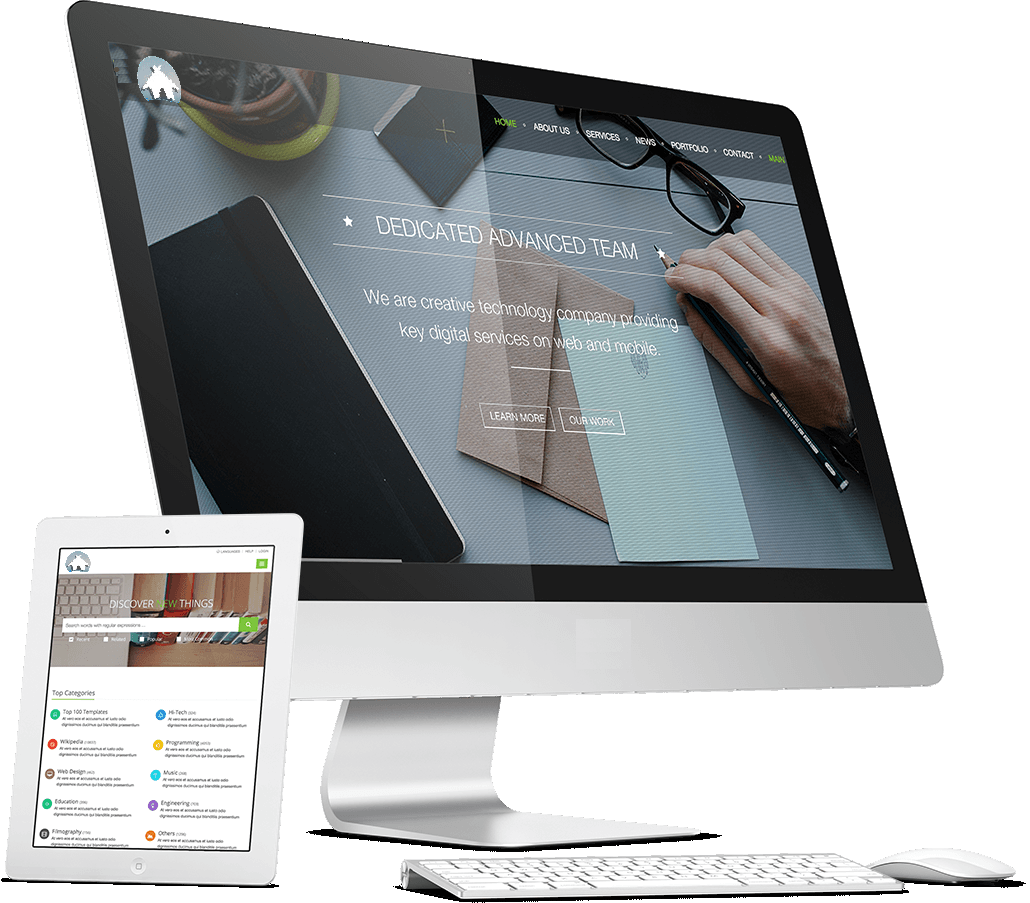 Join the 21st Century!
If you tend to hold multiple yardsales per year, you just might need your own website. It makes you look professional and separates you from the pack. But don't pay your brother-in-law or these guys a ton of cash to do it. Get a site with all the bells and whistles you need from the people who know a little bit about yardsales... us!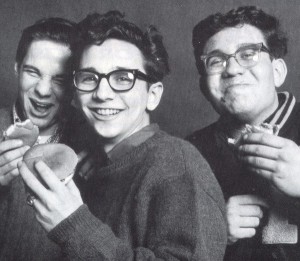 Get it fast. We can put it together in a jif.
Have your own custom site name
(i.e. www.WhateverYouWant.com), or
Look like you are in the Big Leagues and have it under our brand
(i.e. www.yardsales.com/MyYardsaleName)
Need to go super high-end? Take advantage of specialized services from our partner at www.netvillage.com. They built this social network for us!
To get started, enter your email address and we will contact you right away!